Simplify the life of founders
Creating pitch decks might be one of the least loved tasks for entrepreneurs. It takes away the joy of being creative, and focusing on the things that matter most such as sales and operations. We understand that investors are tired of looking at deck after deck and keep on finding the same issues with them, not being able to digest them and get the idea quickly.Our vision is to simplify the life of founders, get their ideas straight and refined, and get them in the priority queue for investors so that their ideas can be heard and funded
Our design team has more than 20 combined years of experience in creating presentation decks
Our business consultants are business savvy and enjoy the challenge of understanding business problems and varied implementation solutions.
We make sure that we exceed customer expectations and will not stop until our customers are happy with the result
We hire people that thrive by analyzing pitch decks just like real investors and producing actionable feedback for our clients. We frequently participate in events all around the world focused on fintech.
Co Founder – Best selling author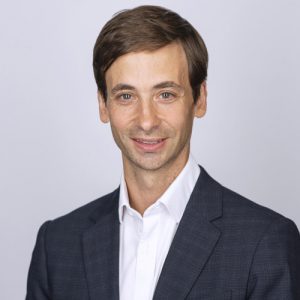 Co founder - Best selling author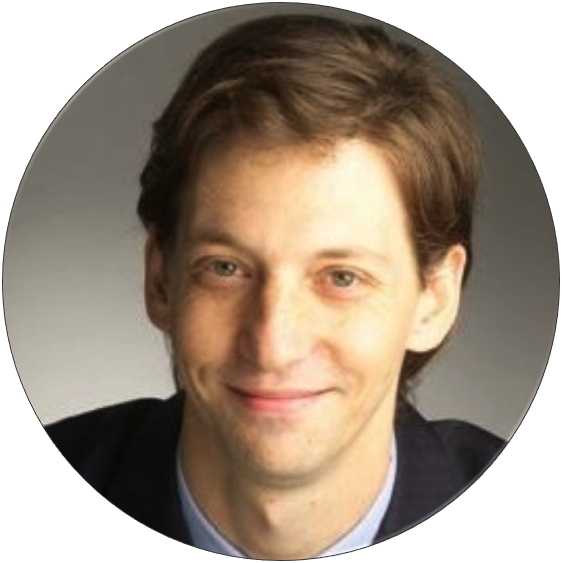 Experienced sales director with a demonstrated history of working in the banking industry, specializing in derivatives sales and trading. Graduated from LBS MBA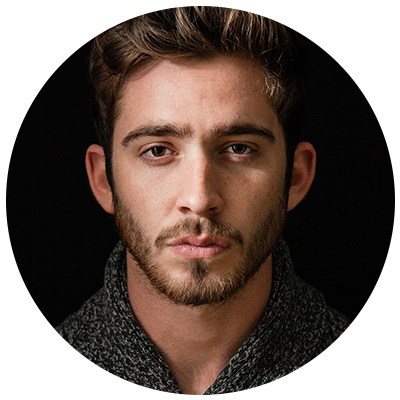 The presentation wizard, Adam has worked in several top design agencies in London and New York and now leads all of our design efforts when creating top pitch decks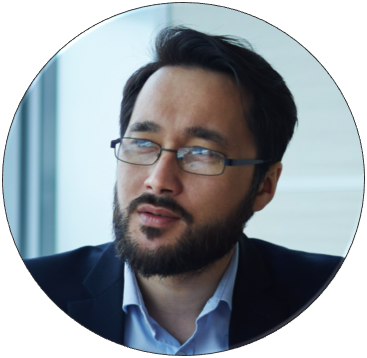 Rupert Stuart
head of analysis
EMBA MIT graduated technical analyst Rupert Stuart ensures that we put the right level of critical thinking into all of our pitch decks 
Click on the button below to start your order